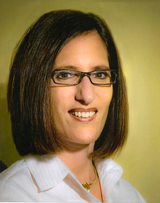 Dr. Maria J. Fragoulis
Founder, Lead Optometrist
Our practice has deep roots in the Columbus area as it was first established over 21 years ago.
As a founder and lead optometrist, I'm excited to welcome to the practice, my daughter, Dr. Evangelia Fragoulis, and my son Isidoros Fragoulis.
Excellent patient care, respect for the individual and professionalism have always been my focus, and this how I have raised my children.
You can sense the pride of a mother as I talk about my son and daughter who have made the commitment to follow in my footsteps by pursuing the same career as me. What could be more flattering than having a child who wants to emulate their mother to this extent?
We are truly a family practice creating a legacy and striving to be the best we can be as professionals and as human beings.
For not just a better care but for a BETTER CARE EXPERIENCE, contact Columbus Eye Docs, serving Lewis Center, Westerville, Hilliard, Marion, Columbus and surrounding areas.
Family Owned & Local
We are committed in staying on the cutting edge of technology and we are constantly investing in the most modern diagnostic  equipment and continuing education courses. We have been serving the central Ohio area for the past 21 years and we will remain dedicated to provide exceptional care for a better quality of life for years to come.  For an "Eye Care, We Care" mentality in the Lewis Center, Westerville, Marion and Columbus, Ohio areas,  contact Columbus Eye Docs.
Columbus Eye Docs
Columbus Eye Docs offers a wide range of services.  After a thorough exam you will get your personal vision prescription in order to purchase glasses, contact lenses anywhere you would like. We accept most vision insurance plans and we will complimentary submit your claim.  Our services also include diagnosis of eye conditions such as cataracts, glaucoma, macular degeneration, and we will even  refer and  guide you through the process, if you desire LASIK or refractory surgery.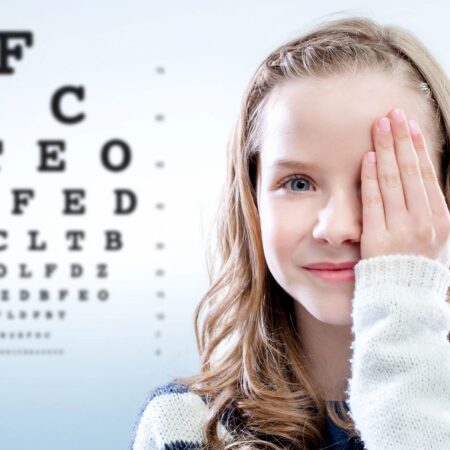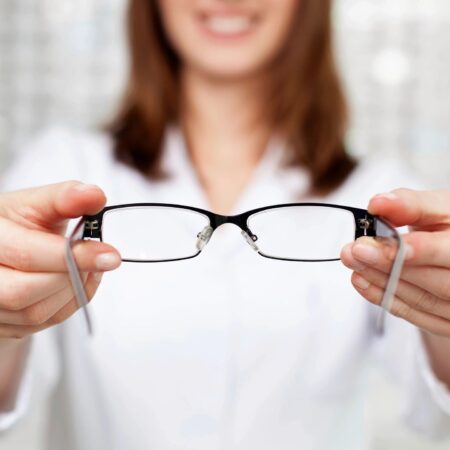 We always accept new patents who wish to receive the best in optometric care.  We offer a variety of services and we make every effort to ensure your appointment is as comfortable as possible.  Columbus Eye Docs with multiple locations serves Lewis Center, Westerville, Hilliard, Marion and surrounding central Ohio communities.
Experienced Doctors.
Customer Service.
Convenient Locations.
Latest Technology
No Wait Time.